Technology & Integrations
Confidently embrace the power of integration and optimization while maintaining the highest standards of data security and privacy for your organization.
At MESH, we're here to compliment, not replace, your ERP system
We recognize the vital role ERP systems play in organizational success. However, we also acknowledge that there are unmet needs within sourcing, engineering, and quality functions that warrant attention. Our solution seamlessly integrates with your existing ERP, filling these gaps effectively and ensuring a comprehensive and streamlined operation across your entire spectrum of functions.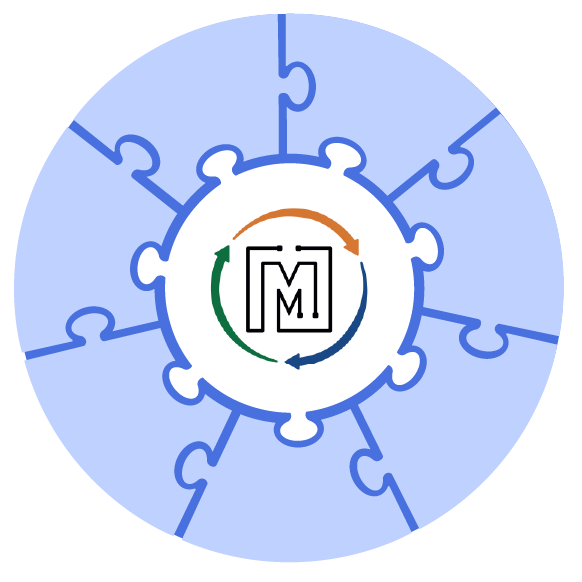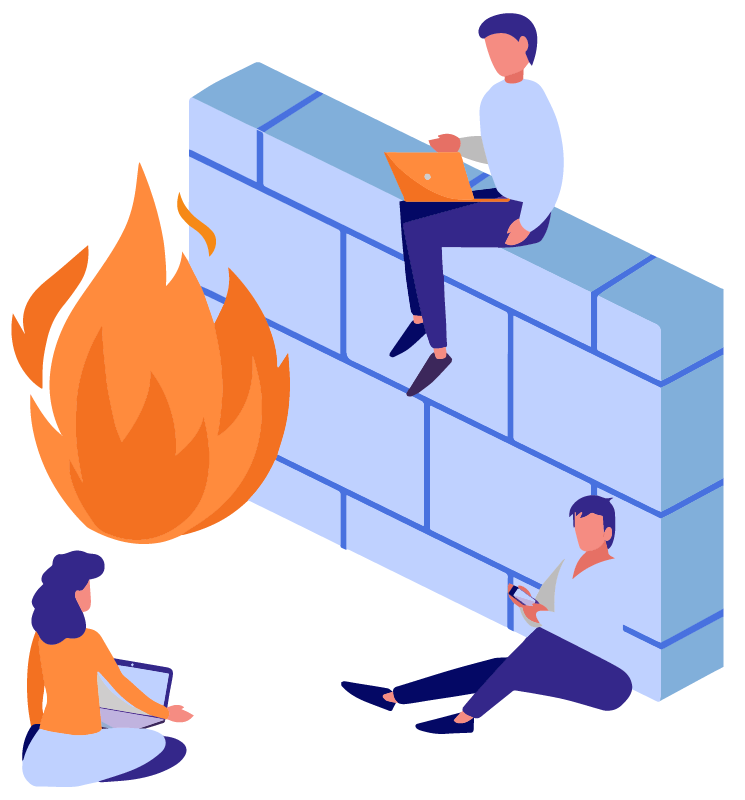 At MESH, we recognize the paramount significance of data and are driven by an unwavering commitment to its protection.
Employing cutting-edge security measures and meticulous data privacy protocols, MESH safeguards your organization's data with unparalleled diligence. Our advanced systems ensure that your data remains exclusively yours, shielded from unauthorized access or exposure.