Transform APQP & New Product Development with MESH QMS™
A fully configurable platform allowing engineers to streamline new product development, quality reporting and quality management tools with one easy-to-use system creating improved workflow for document control, communication, milestones, and timelines.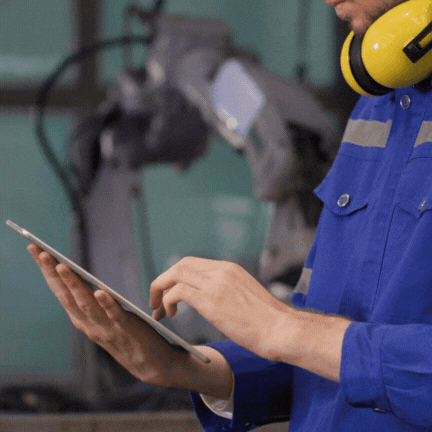 What can MESH QMS do for you?
Learn how MESH QMS can help.
Simplify Quality Management
A fully implemented quality management system allows teams to control processes and workflows to deliver a quality product.
Connect Stakeholders & Suppliers
Creates efficient communication flows and feedback loops within the organization to ensure correct alignment and ownership.
Compliance with Industry Standards
Allows organizations to ensure delivery of quality-compliant products. QMS is compliant with the AIAG standard.
Document Storage & Revision
Allows teams to find, edit, and collaborate on documents and create guided workflows for drafting, reviewing, approving, and retiring documents.
Quality Reporting to Stakeholders
Teams can report incidents, quality-related issues, & production status while providing visibility to engineering, quality teams, & identified stakeholders.
CAPA & Non-Conformances
Integrate your corrective & preventative actions with your quality management system, including customer complaints, supplier quality defects & incidents.
Take a quick tour of MESH QMS to learn all about our APQP, incident reporting, and quality management tools.
"Creating an RFQ in MESH is so simple and intuitive it can be done in just a few minutes. Having access to easily view quote revisions makes our team more efficient."
Randy R.
VP of Sourcing, Transportation, and Quality Engineering
"MESH has transformed the way our company plans and pivots with changes in the supply chain - having reports at the click of a button gives us all the information we need to make informed decisions."
Bhavin S.
Director of Sourcing & Estimating, Global Sourcing
"MESH helps us streamline our APQP process systematically and digitally, improving team efficiency. Internal and external communication is much smoother, and information can be found with a single click."
Vineet C.
Assistant Manager Development
"MESH is a great tool for new product development and incident management. With MESH QMS, we can track each phase of development activity in detail with accurate projections. Both customer satisfaction and our team's efficiency have increased."
Pradip J.
Assistant Manager Development
"MESH has allowed us to be completely prepared for customer meetings with the project timeline, APQP, drawings, & 3D models, and data available with one click."
Pradip J.
Assistant Manager Development
MESH QMS has cut the time spent on data and documentation entry for APQP projects by 80%. By digitalizing our new product development process, we can perform audits within time, increasing customer trust and satisfaction.
Nitesh G.
Quality Engineer
Digitalizing monitoring is essential for management to track everything in a project and ensure timely completion. This is important for the success of an organization and to increase customer satisfaction.
Viraj Mahalunkar
Sadguru Autocomponents Pvt Ltd
They know how Indian markets are working and they have the knowledge of what the export customers are expecting from us suppliers so it is a gap which they are going to bridge
Heram Magdum
Hindustan Castings
It should be like google for everybody in our industry!
Abhay Kulkarni
Castal Technologies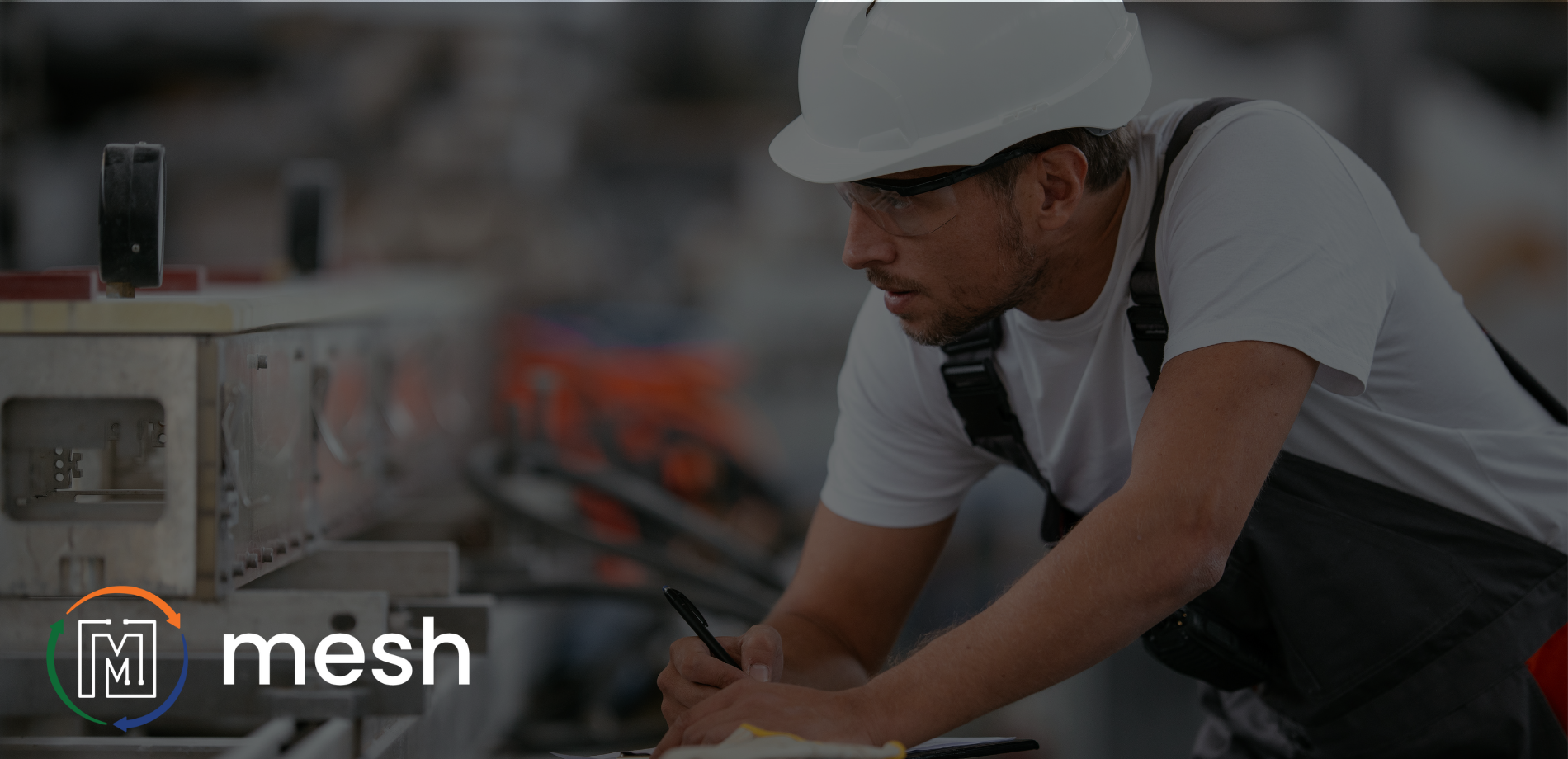 Consistency in APQP APQP processes incorporating standard forms such as Part Submission Warrants, Control Plans, PFMEA, DFMEA, and Dimensional Inspection Reports have not changed since their inception. The robustness of APQP is so apparent that many other industries, especially electrical, industrial, agriculture, and, increasingly, aerospace industries, have started to use the formats for their product
Read More »
Quality Reimagined. Operations Transformed.