Looking to gain a competitive edge and take your organization to the next level? MESH offers resale, integration, and other partnership opportunities.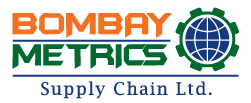 MESH recently expanded our distribution channel of SRM & QMS through a reseller partnership with Bombay Metrics, a full-service provider of global manufacturing, engineering and supply chain services.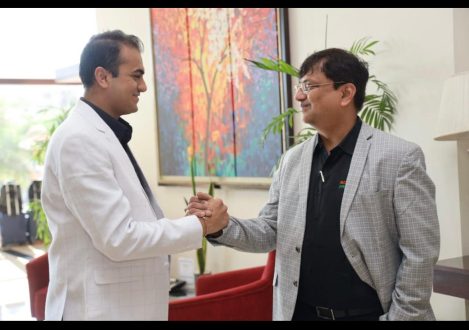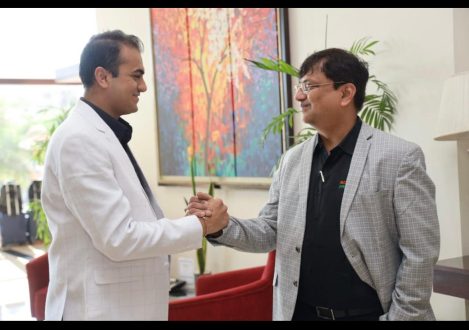 Social Media Collaboration
Co-Branded Media Releases
Co-Branded  Marketing Templates
Website Content & Logo Placement
Discount on Digital & Print Advertising
Sourcing Reimagined. Purchasing Transformed.