Digital Tools for Metal Manufacturing
⚙️ SRM (Supplier Relationship Management) for purchasing teams
⚙️ Sourcing for global development & sourcing teams
⚙️ QMS (Quality Management System) for engineering & new product development teams
Purchasing: How do you manage suppliers, RFQs/RFPs, communication, negotiations, documentation, certifications, & compliance?
Quality: Are you a manufacturer with several new projects at once? How do you track each project's status and timeline? Do you as soon as an issue comes up during NPD?
Procurement: Are you searching for new suppliers by specific material, commodity, manufacturing process, or country?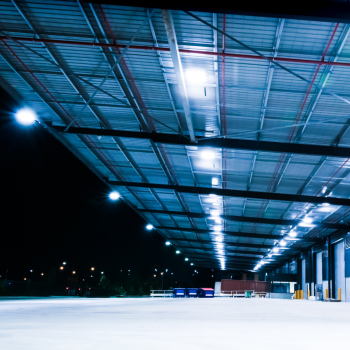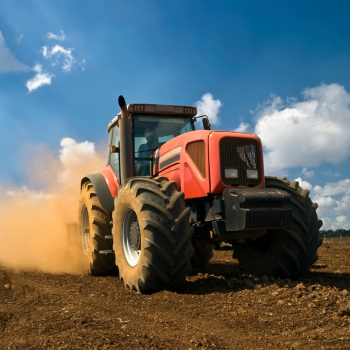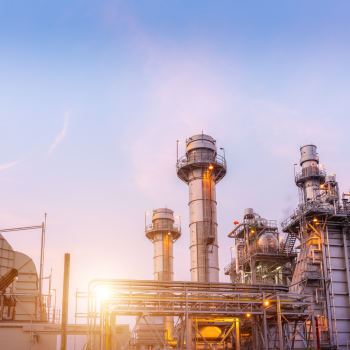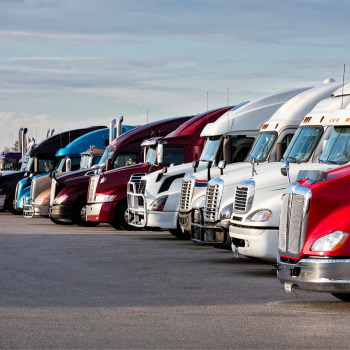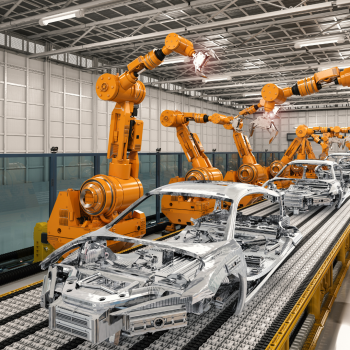 Industries utilizing MESH
Our software's specialty is metal component sourcing and supplier relationship management for small to medium-sized manufacturing firms. Managing suppliers with complex RFQs to procure metal parts and metal components for your custom assemblies and machinery has never been easier. Replace spreadsheets, emails, and shared files with cloud-based MESH. Manufacturing needs a targeted and efficient approach to global sourcing, quality, and procurement.
Stay tuned to the latest news & updates!
Digital RFQ & supplier relationship management for global sourcing & procurement organizations
Access to 3000+ suppliers with MESH Audits across 35+ countries, materials, commodities, and manufacturing processes
APQP and new product development management with production quality and incident reporting 
Digital RFQ, Sourcing, & Supplier Relationship Management
2600+ metal casting, forging, metal extrusion, & machining suppliers
APQP & quality incident reporting for new product development
Join the MESH Supplier Network!
Share your factories skills, capabilities, and expertise with a MESH Supplier Profile and get exposure to metal manufacturing buyers globally looking for new suppliers.
"Creating an RFQ in MESH is so simple and intuitive it can be done in just a few minutes. Having access to easily view quote revisions makes our team more efficient."
"MESH has transformed the way our company plans and pivots with changes in the supply chain - having reports at the click of a button gives us all the information we need to make informed decisions."
Come for the tool. Stay for the network.