Quality meets excellence with MESH QMS™
A fully configurable platform allowing engineers to streamline product development, quality reporting and quality management tools with one easy-to-use system.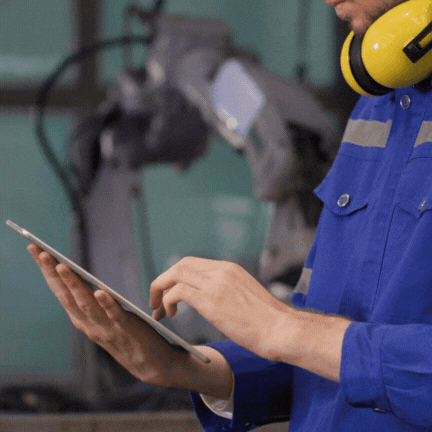 What can MESH QMS do for you?
Discover the key benefits of MESH QMS
Simplify Quality Management
A fully implemented quality management system allows teams to control processes and workflows to deliver a quality product.
Connect Stakeholders & Suppliers
Creates efficient communication flows and feedback loops within the organization to ensure correct alignment and ownership.
Compliance with Industry Standards
Allows organizations to ensure delivery of quality-compliant products. QMS is compliant with the AIAG standard.
Document Storage & Revision
Allows teams to find, edit, and collaborate on documents and create guided workflows for drafting, reviewing, approving, and retiring documents.
Quality Reporting to Stakeholders
Teams can report incidents, quality-related issues, & production status while providing visibility to engineering, quality teams, & identified stakeholders.
CAPA & Non-Conformances
Integrate your corrective & preventative actions with your quality management system, including customer complaints, supplier quality defects & incidents.
Take a quick tour of MESH QMS to learn all about our APQP, incident reporting, and quality management tools.
Quality Reimagined. Operations Transformed.